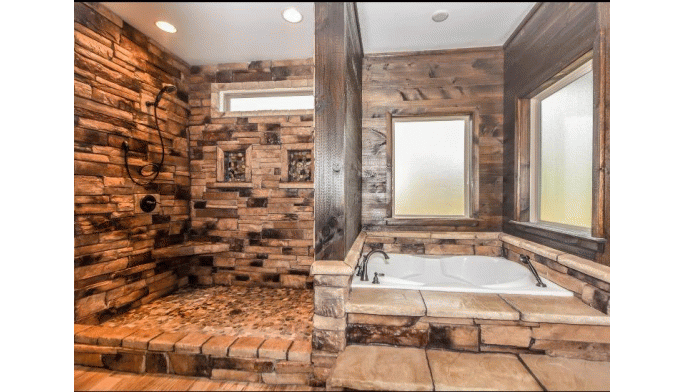 Forever Flooring originally started by providing installations services only but we have recently expanded to include showroom and design services. We are a family owned and operated buisness that is dedicated to treating you as part of our family from our initial interaction weather that be on your site, in the showroom, or over the phone. We understand how daunting and intimdating choosing just the right products for your home can be and unlike other big box stores or larger local stores we will never make you feel like a number or "just another customer". Our relationships are like are floors, forever!

We look forward to meeting you soon!

We are Still Working on our Photo Page!!